At Two By Two Childcare Academy, we have all of the perks of a family oriented childcare
center with the professionalism, experience, and resources of a well-established academy.


Flexible schedules and fees to meet your needs
Robust programs including enrichment activities
Strong community with active parent involvement
NYS Certified, nurturing and dedicated teachers
Curriculum customized to the needs of each child
Enhanced communication between parents and staff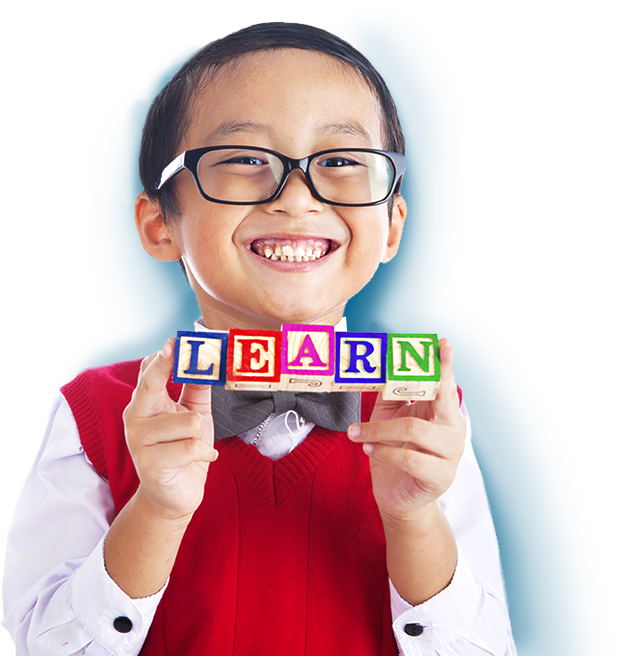 Referred to as The Language of Learning, our approach takes
the fundamentals of the Creative Curriculum and fuses that
with the Reggio Emilia teaching style. Fun and creativity are the
backbones of our approach. We believe in learning through
play and engaging each child so that they are excited to learn.


At Two by Two Preschool Academy, love is the river that runs through our
beautiful facility. Learning is the by-product that builds a foundation for
enriched and successful lives.