Our rooms are divided based on both age and skill level. If your child is developing at an accelerated rate, we will move them to the next level as the child advances. However, we encourage all children to learn at their own pace and do not move them forward until they are ready.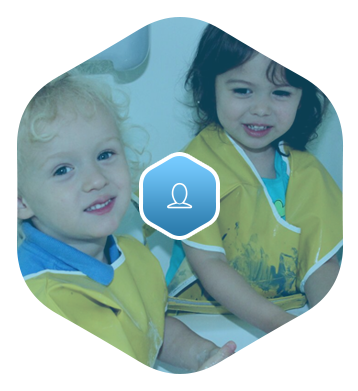 11. Becomes more confident
12. Cares for self and the environment
13. Expresses his/her feelings
14. Gets ready for an activity and cleans up afterwards
15. Initiates a conversation
16. Knows the community and the people in it
17. Knows who he/she is
18. Listens to others when they talk
19. Plays and works with one or two children
20. Uses disciplinary words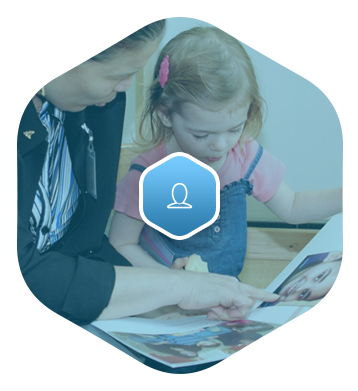 8. Asks and answers critical questions from stories and other concepts
9. Knows his/her first and last name
10. Knows the days of the week, months in year, and the four seasons
11. Looks at books and listens to stories alone
12. Masters the basic strokes needed for writing
13. Recognizes the letters of the alphabet and associates them with sounds and words
14. Speaks in complete sentences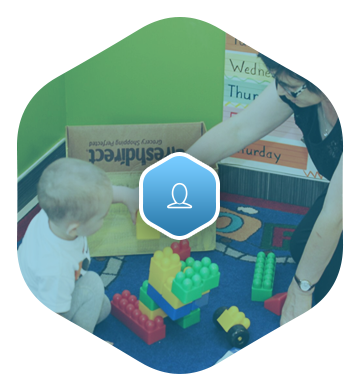 12. Able to skip, hop, jump, balance, walk in a line, jump rope, ride a tricycle, play ball, and use a hula hoop
13. Cooperates during a fire drill
14. Eats a well-balanced meal and chooses food sensibly
15. Eats neatly and properly
16. Holds and properly uses pencils, crayons, markers, and scissors
17. Laces and ties shoes
18. Learns to properly dress and undress
19. Learns left to right, top to down, progression
20. Doesn't fight with other children or adults
21. Observes and learns safety rules in and out of the classroom – no running indoors, obeying traffic lights, crossing the street, walking up and down stairs, etc.
22. Uses small and large motor activities – plays games, exercises, etc.