At Two By Two Childcare Academy, we have all of the perks of a family oriented childcare
center with the professionalism, experience, and resources of a well-established academy.


Flexible schedules and fees to meet your needs
Robust programs including enrichment activities
Strong community with active parent involvement
NYS Certified, nurturing and dedicated teachers
Curriculum customized to the needs of each child
Enhanced communication between parents and staff
What parents are saying about us

We've really enjoyed being involved with Two by Two and will highly recommend
you all to any friends of ours who may be in need of care in the future.
Colin
I wanted to thank you all for hosting the Pumpkin Farm trip this past Friday. It was especially nice
to see the teachers with the kids - they handled the madness with calm, grace, confidence and really great care.
I am really impressed with your staff!
Stacy
Thanks to the whole staff at Two by Two for our first successful field trip
Karen
Thank you for taking such good care of Ivy
Nicola
Our son has created amazing friendships with other classmates
from Two by Two. Thank you for your continued love and
outstanding care. Highly recommended!
Eric
I think I can say without a doubt that I miss Two By Two
more than just about anything else in Brooklyn
Jennifer
The teachers, parents and kids are a great community
and we love your curriculum
Teresa
We looked at many day care options and know that
Two By Two is the best one we've come across
Bruno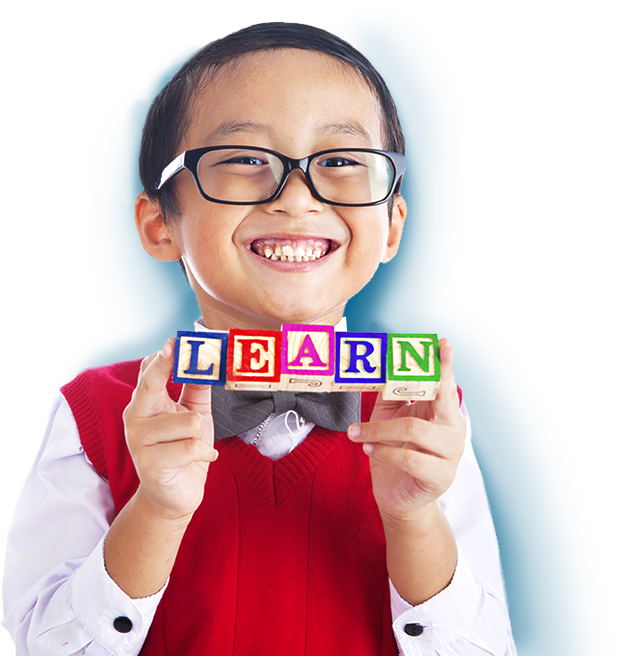 Referred to as The Language of Learning, our approach takes
the fundamentals of the Creative Curriculum and fuses that
with the Reggio Emilia teaching style. Fun and creativity are the
backbones of our approach. We believe in learning through
play and engaging each child so that they are excited to learn.


At Two by Two Preschool Academy, love is the river that runs through our
beautiful facility. Learning is the by-product that builds a foundation for
enriched and successful lives.